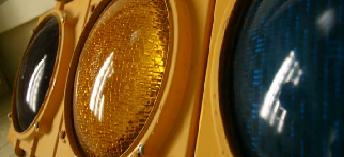 ATLAS stands for Advanced Traffic and Logistics Algorithms and Systems. It is a research center at the University of Arizona established since 1998.
The ATLAS Center serves to promote research and education in transportation engineering and planning. The ATLAS Center mission is to promote and conduct basic research on advanced technologies and methods for transportation and logistics management. The ATLAS Center also assists in the implementation of this research and delivers education and technology transfer activities that advance the state-of-the-practice in transportation engineering and planning.
ATLAS consists of 20 full- time staff members, including faculty and researchers. ATLAS supports the research of 8 faculty members and 12 graduate students.